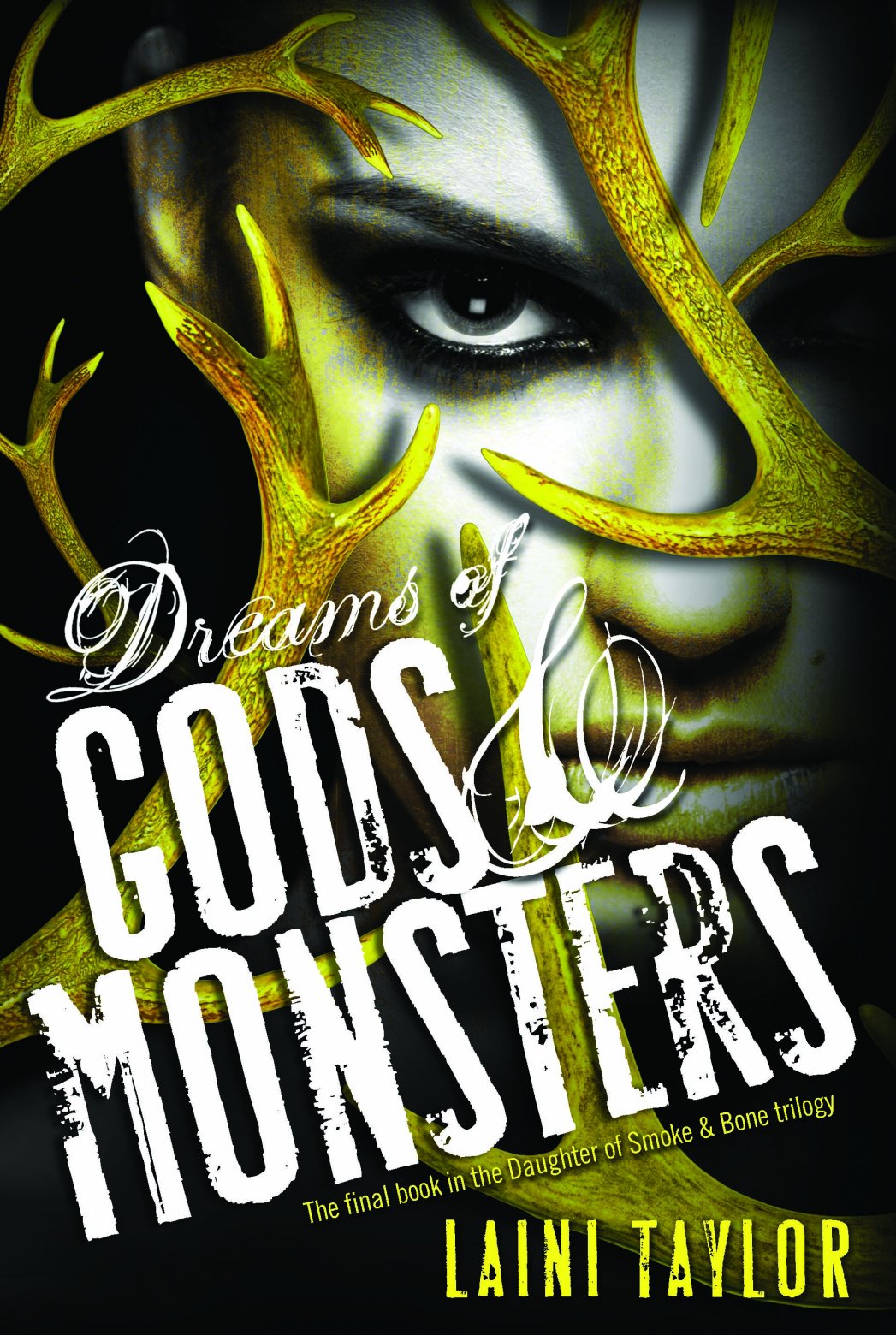 I've been anticipating it for so long. I bought it the day it came out. I haven't even attempted to open it. Every time I think I will, I don't.
Because book one, good, book two, great…. How can book three be any better?
So I'm worried I'll be let down.
And then I'm not worried about that but I'm also worried that I will open it and then I will do nothing but read it – I mean, go on a full book bender, not work, not sleep…. And then if its good, it will be over to soon.
I have no self control when it comes to books.
Sometimes I truly disgusted with myself.
(And I am terrified of the fact they have optioned it to be a film. Terrified).
- Amy